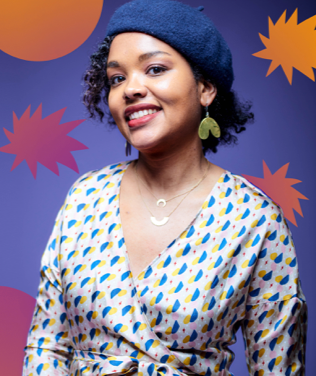 Aurelia Durand

(France/Ivory Coast)
Illustrator and visual activist Aurelia Durand was born in Paris in 1990. Her mother is from the Ivory Coast and her father is from France. As a child, among other places, she lived for four years on La Reunion, a French island in the Indian Ocean with European, African and Asian influences. It was during this time that her curiosity about the interactions of cultures developed. 
Aurelia studied at various art and design schools, including Prep'art Paris, ENSA Dijon, ESAD Orléans and KADK Copenhagen. She currently lives and works in Paris and Copenhagen. Through her illustrations, animations and paintings, she traces her own cultural identity and advocates for diversity on a social level. Her goal is to help Black culture, which is still underrepresented in the European media, gain more visibility.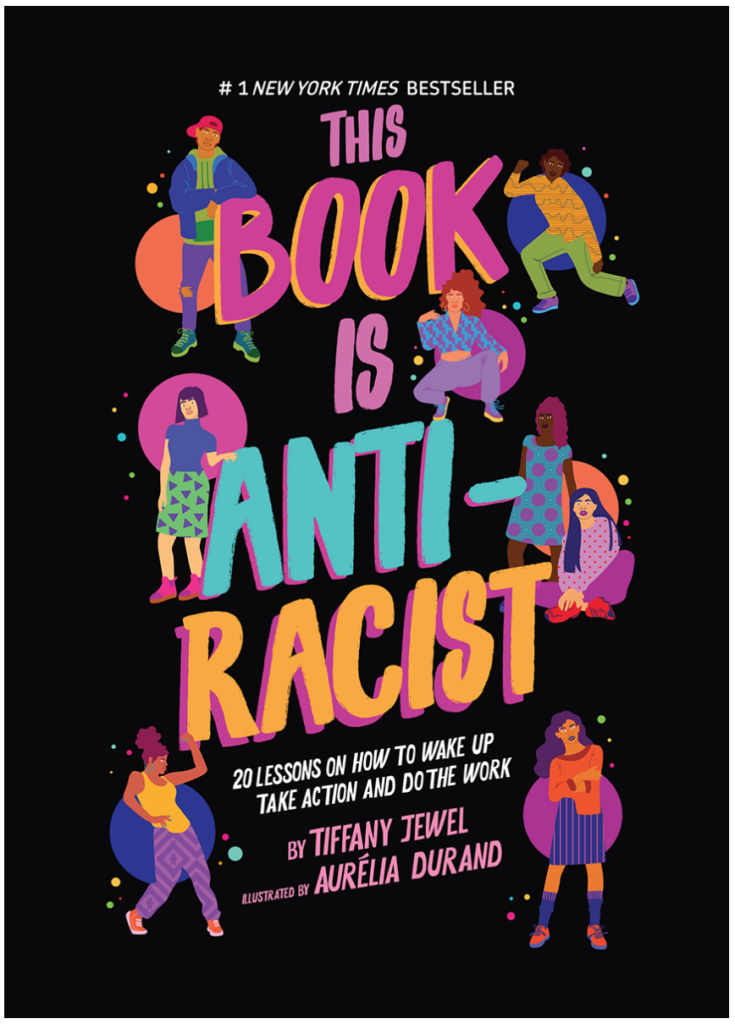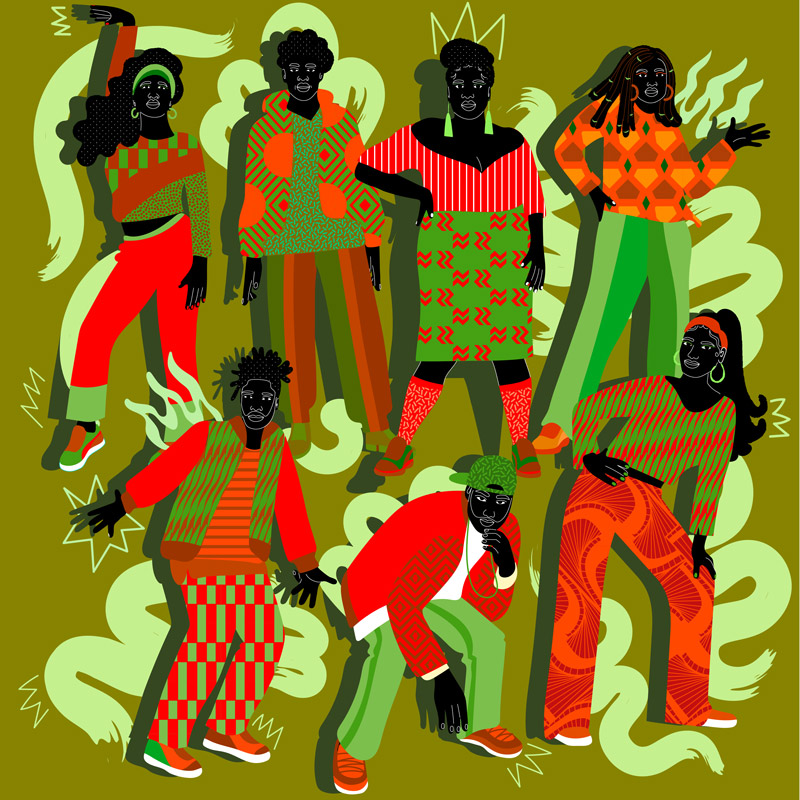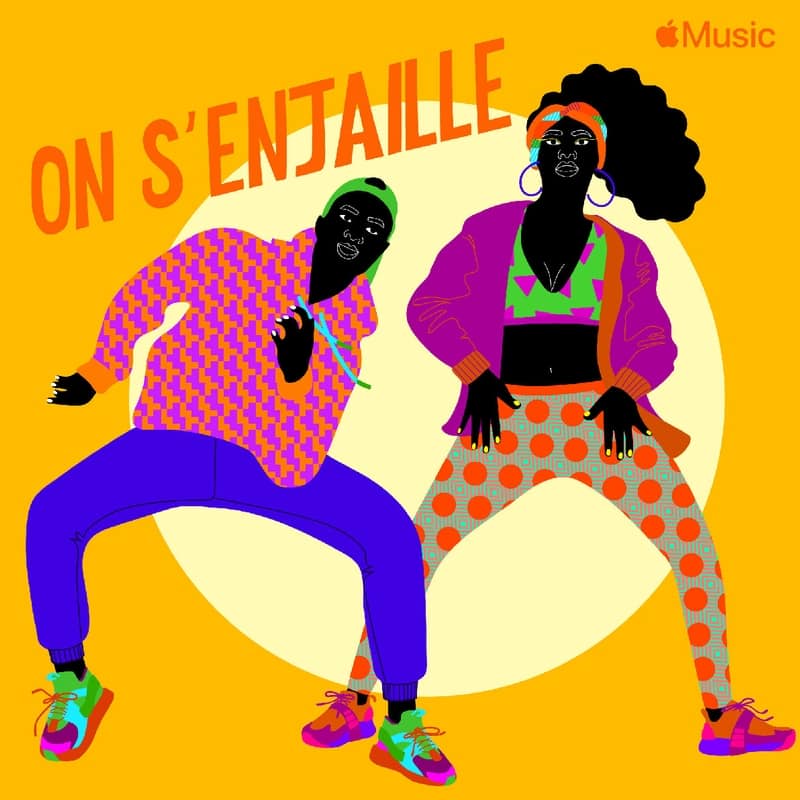 Using bright colors and strong contrasts, she wants to convey the joy of life, pride and power of Afro-descendants. Aurelia sees these descendants as a global community in which the fates of its members are interwoven. Through her visual language, she wants to give a voice to all those whose hopes, dreams and desires are directed towards an inclusive future.