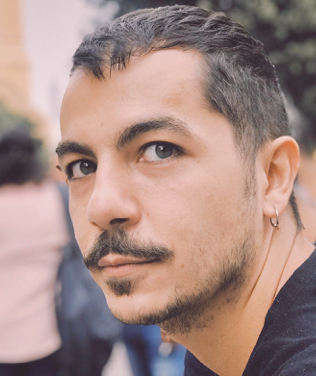 Abraham Zeitoun

(Lebanon/France)
Graphic designer and communication expert Abraham Zeitoun was born in Sydney, Australia, in 1989 where he spent the first eight years of his life with his Lebanese parents. He studied architecture and art at the American University of Beirut. For five years he commuted between Beirut and Berlin, and now works as a graphic designer and theater scenographer alternately in Beirut and Paris.
For the Heinrich Böll Foundation, for example, Abraham designed a series of posters for the film festival Almost There in Beirut, which is dedicated to the topic of migration and human rights. For this, he captured the dialogue of cultures by carefully interweaving Arabic and Latin characters.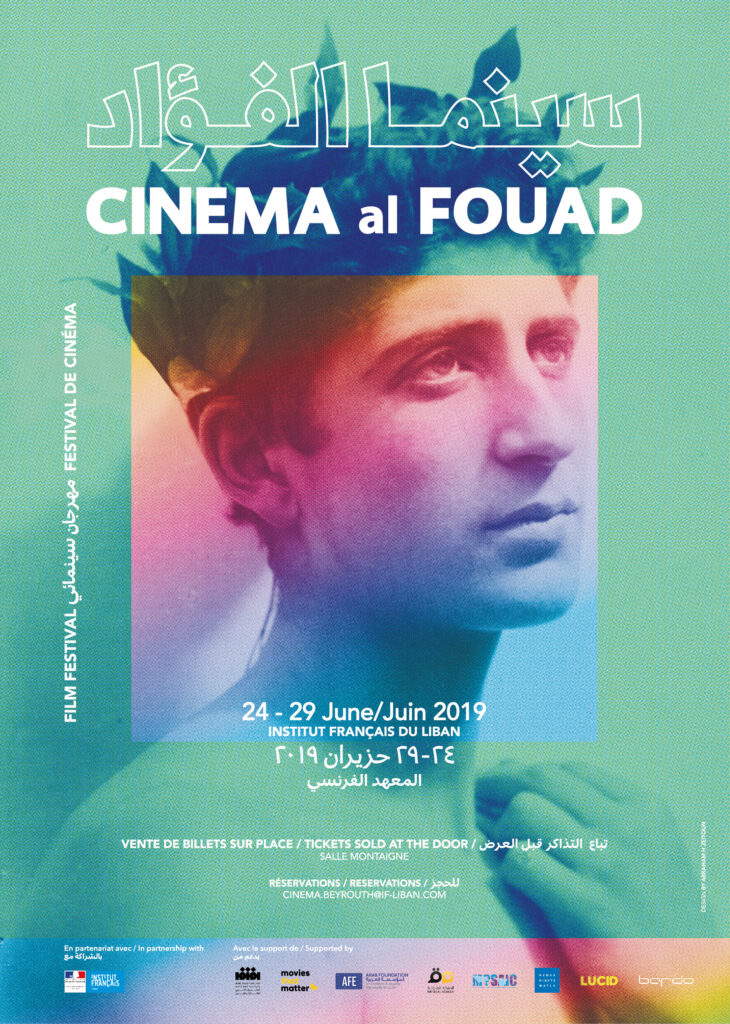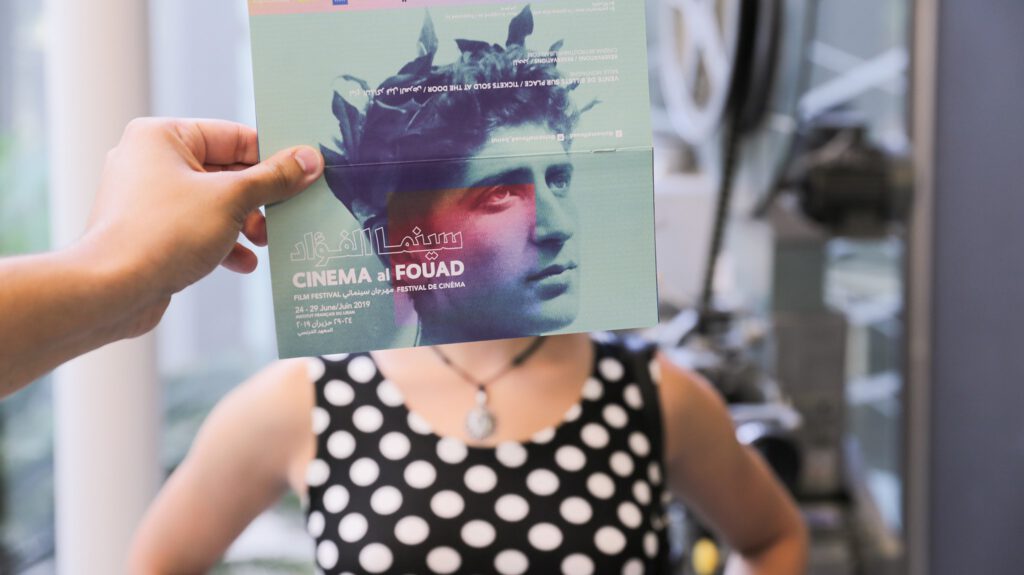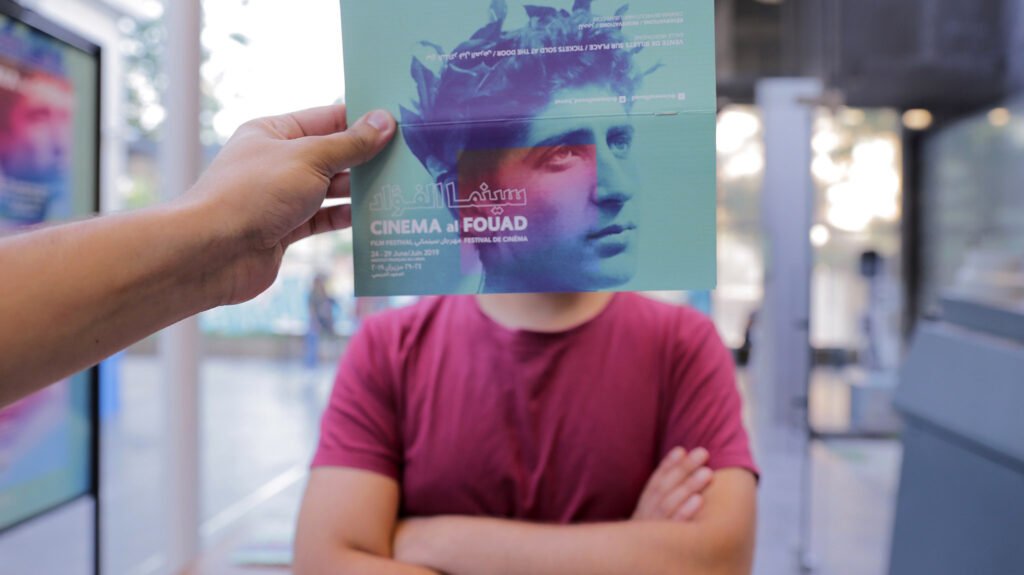 Abraham has worked for many different institutions and companies from all over the world. He is currently developing the visual concept for the NAFAS residency program, which allows artists from Lebanon to reside in France, on behalf of the Institut Français and the Association des Centres culturels de rencontre.