Saatkultur* is a non-profit project that aims to collect donations for humanitarian aid through the promotion of bags containing organic seed. The seed assortment includes nine edible plants that originated in different countries and continents and have come to enrich our cuisine.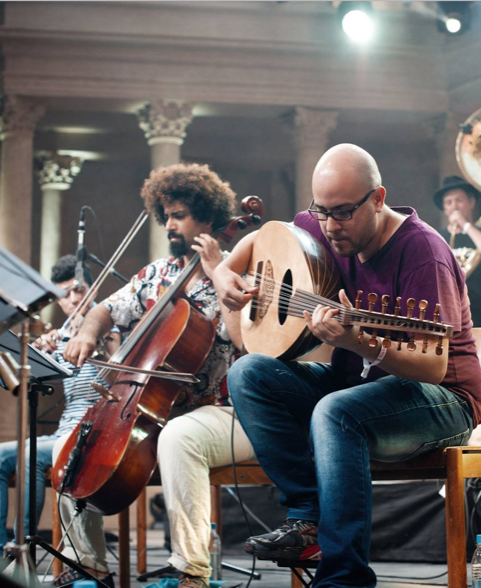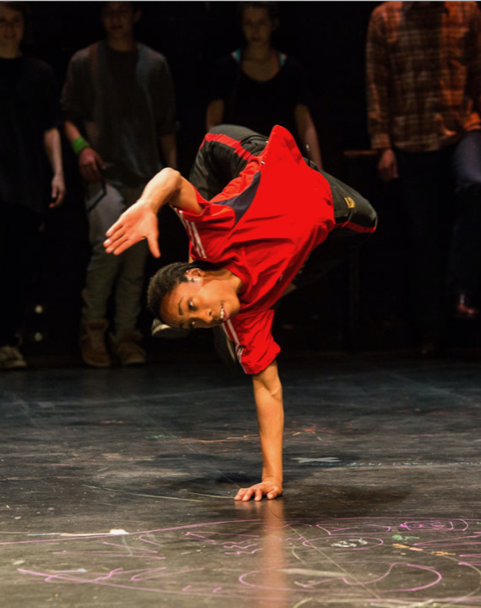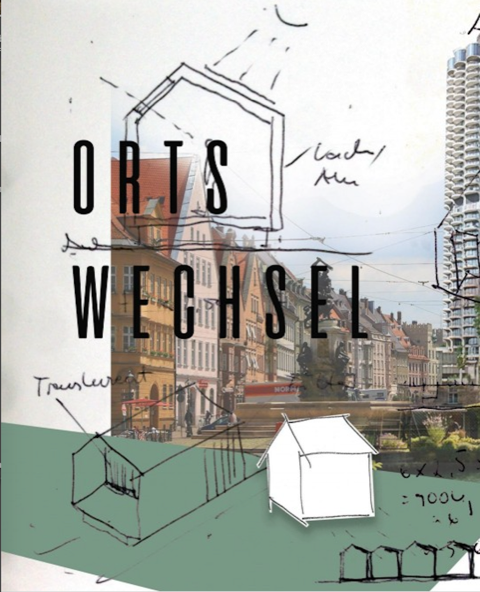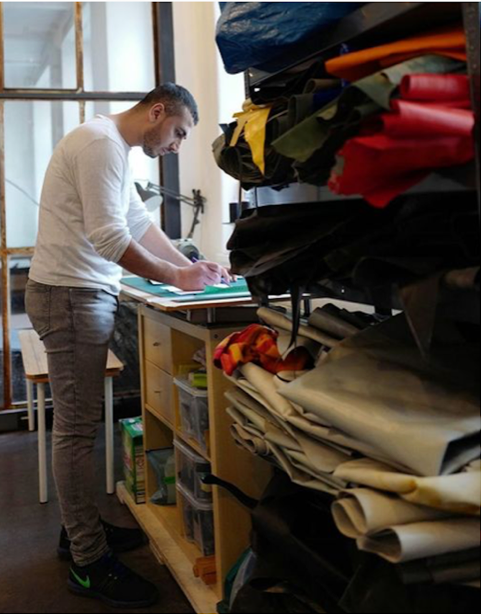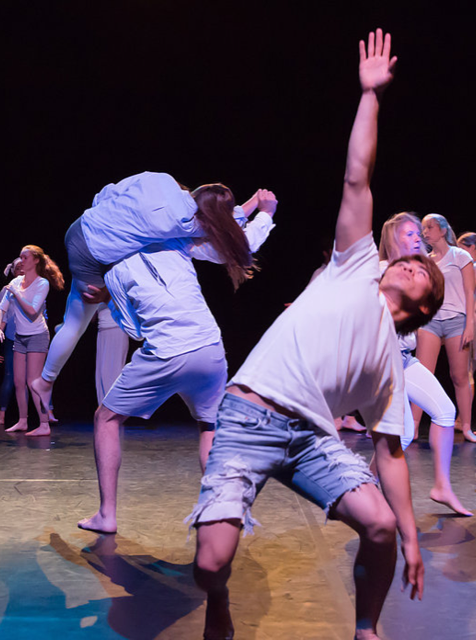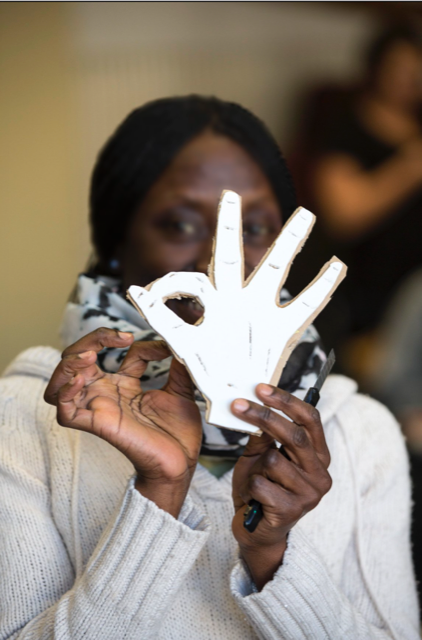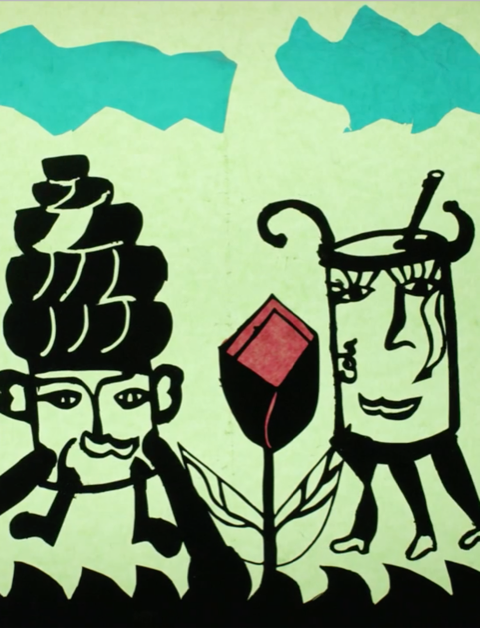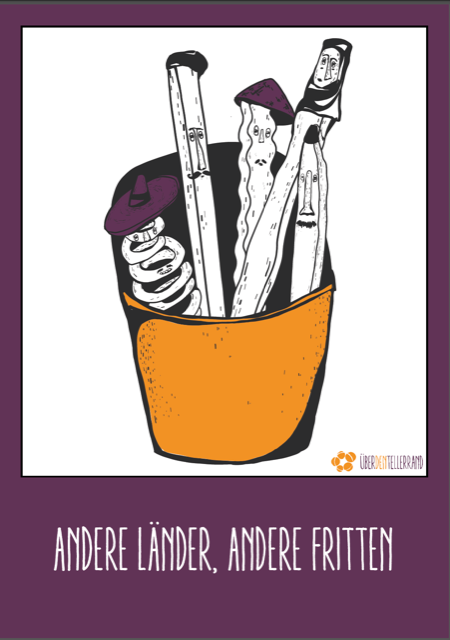 The seed bags also serve as a medium against racism: The backs of the bags contain information about pioneering projects that are committed to the inclusion of refugees and represent mutual cultural enrichment.
Saatkultur* is also a design project: Nine designers from all over the world have designed the covers of the seed bags and captured the plants in a unique and individual way. This graphic series also reflects a cultural diversity.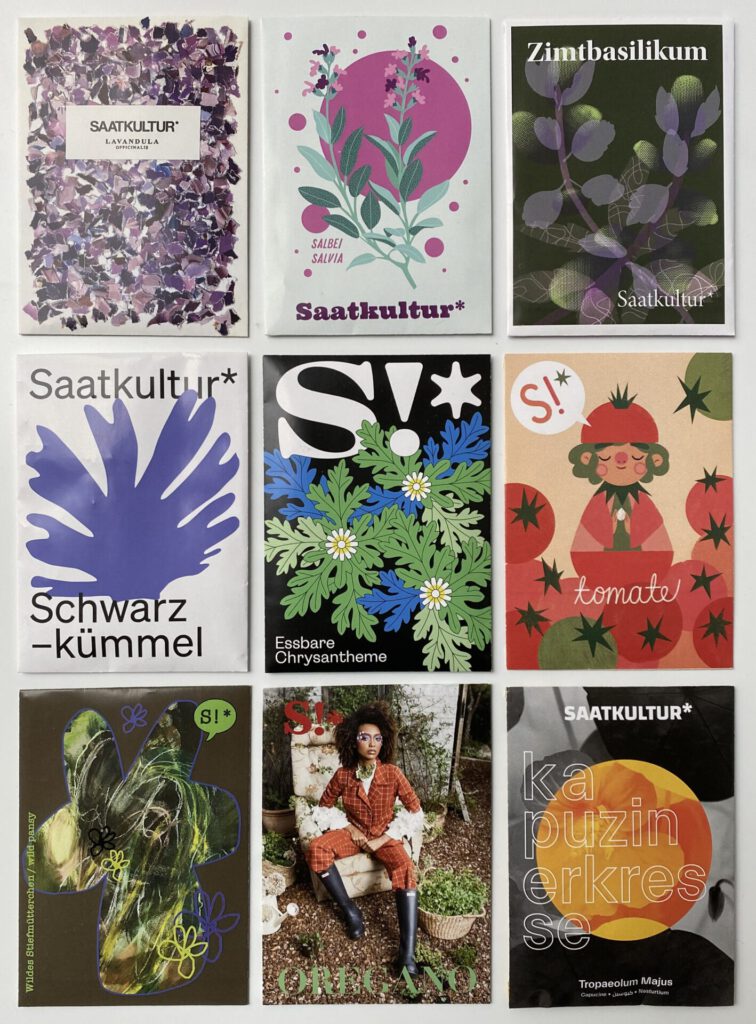 Saatkultur* offers seeds in a dual sense – on the one hand the bags contain ecological seeds for gardening and culinary purposes, whereas on the other hand they represent social seeds for social change.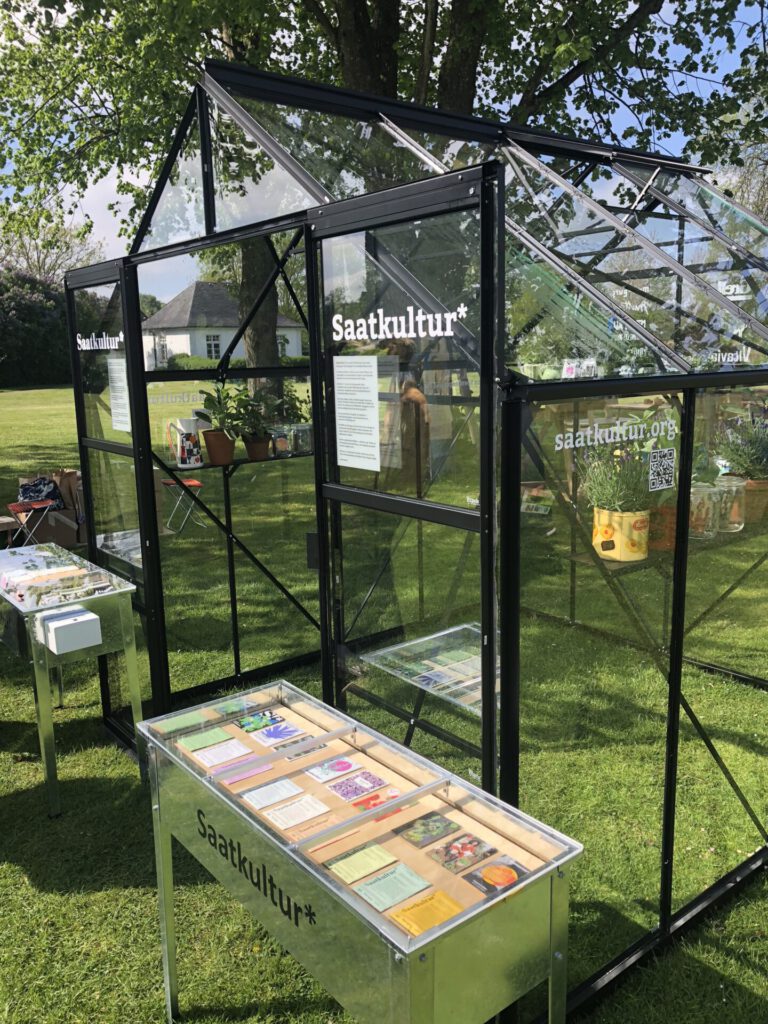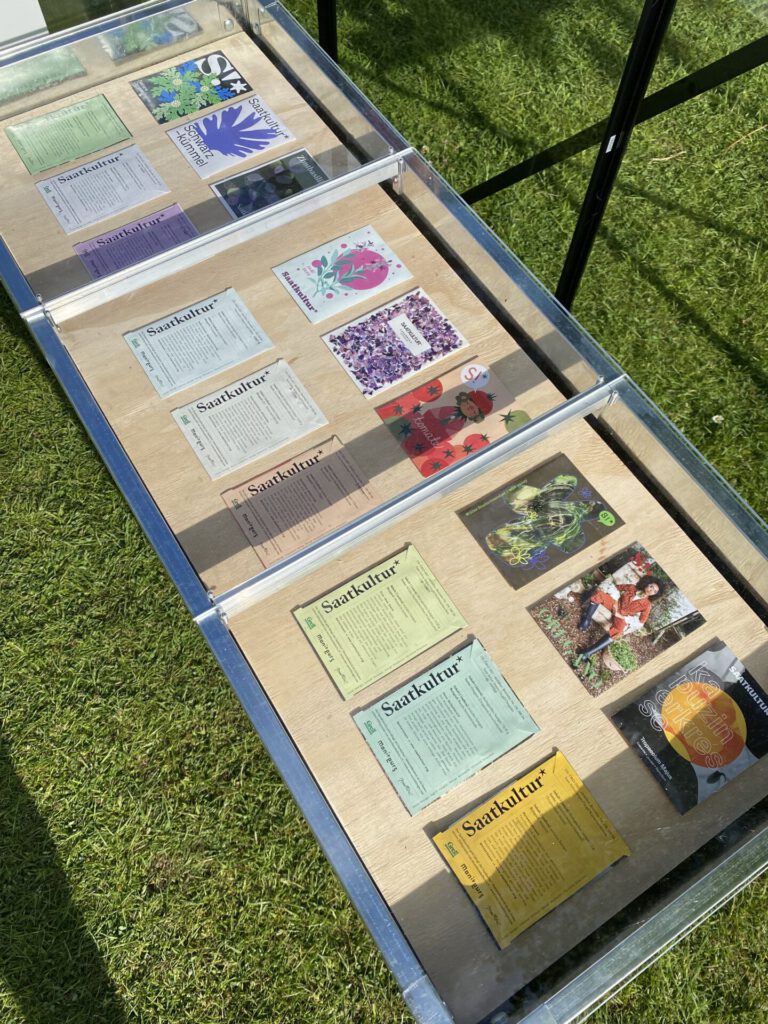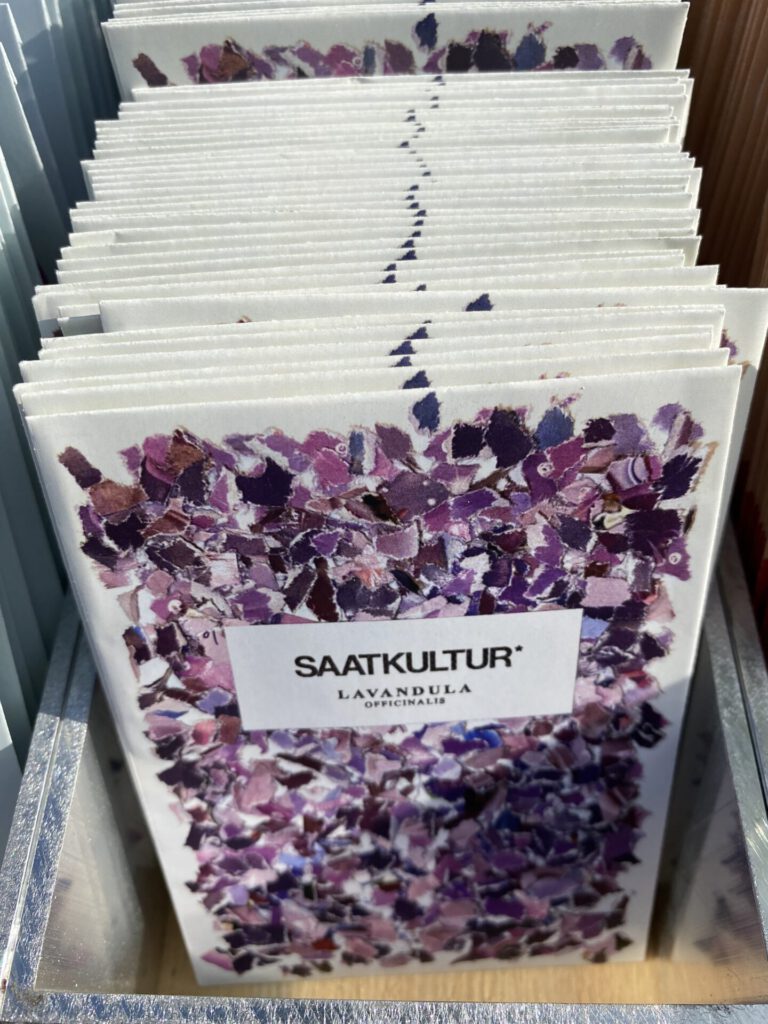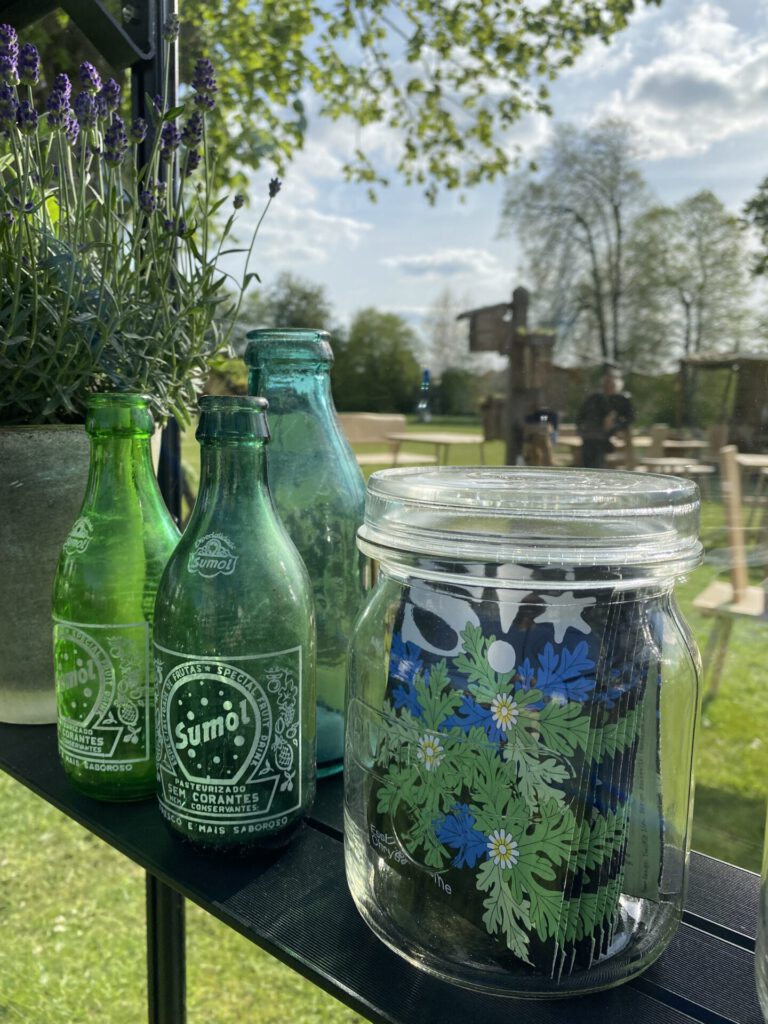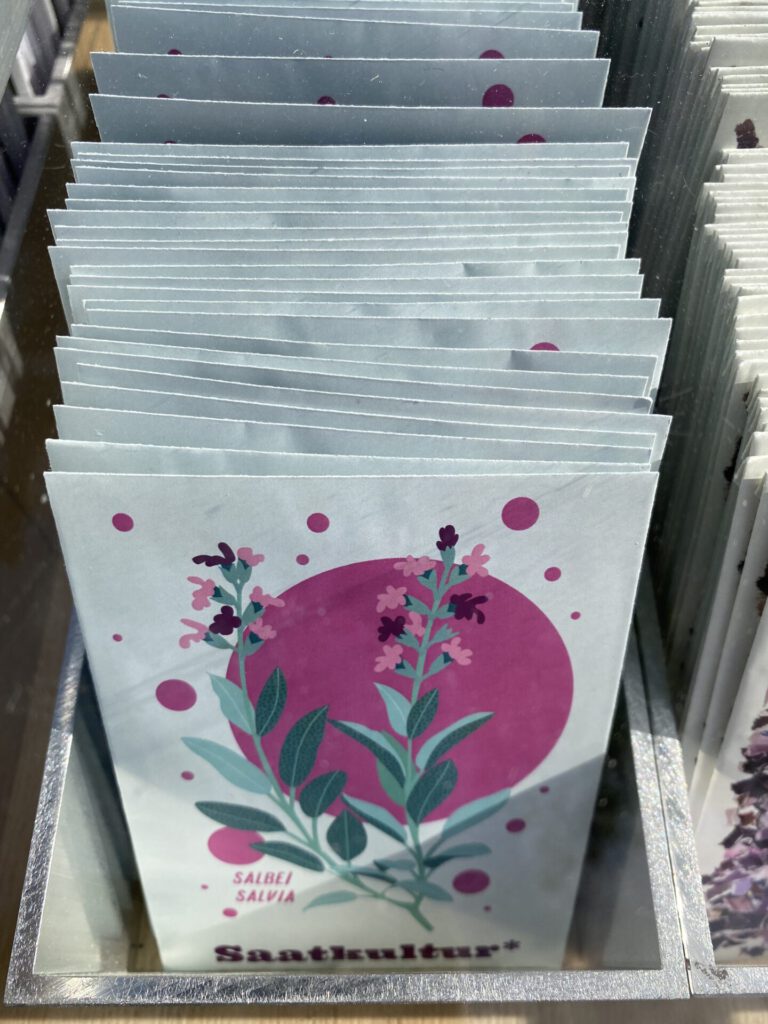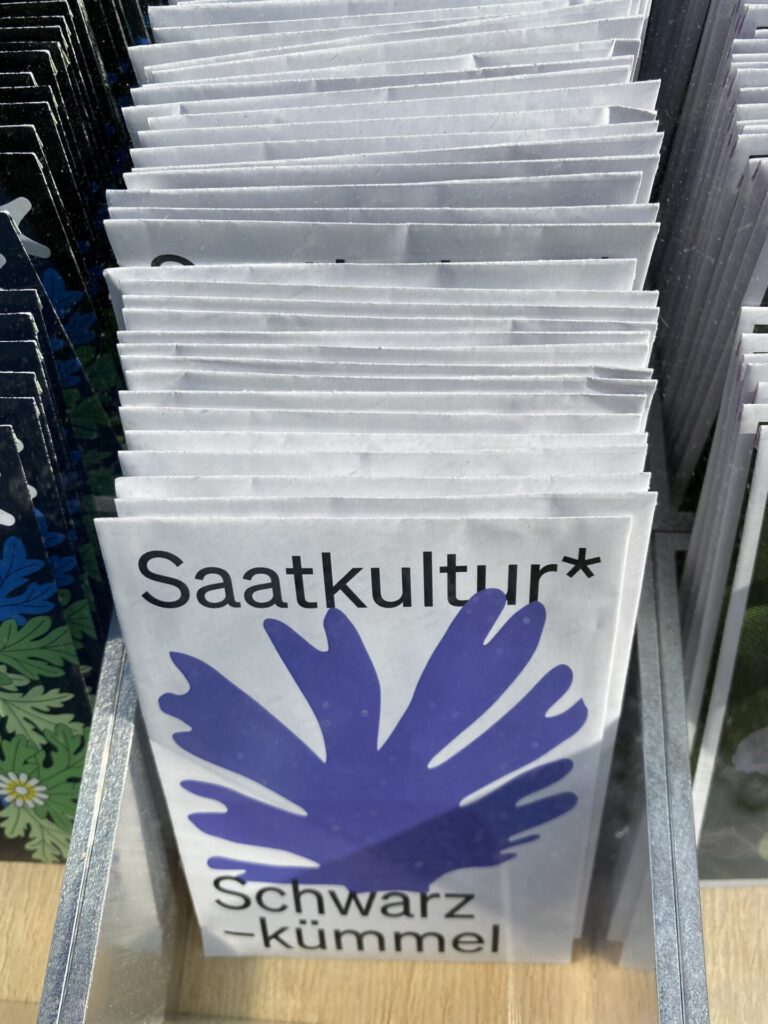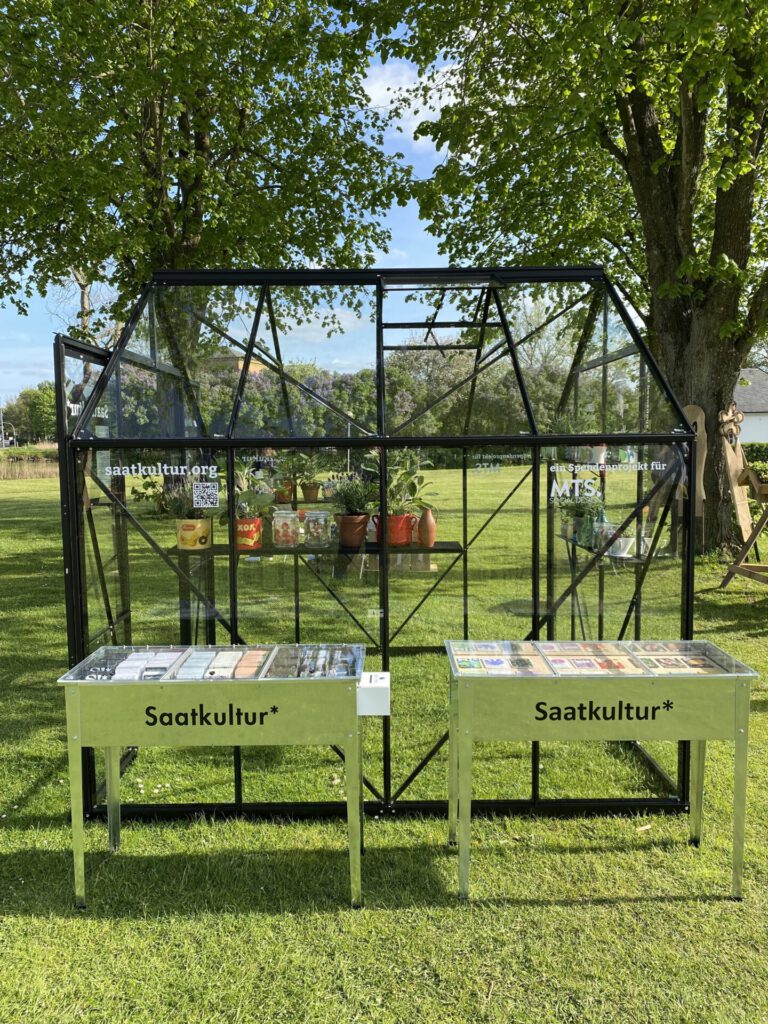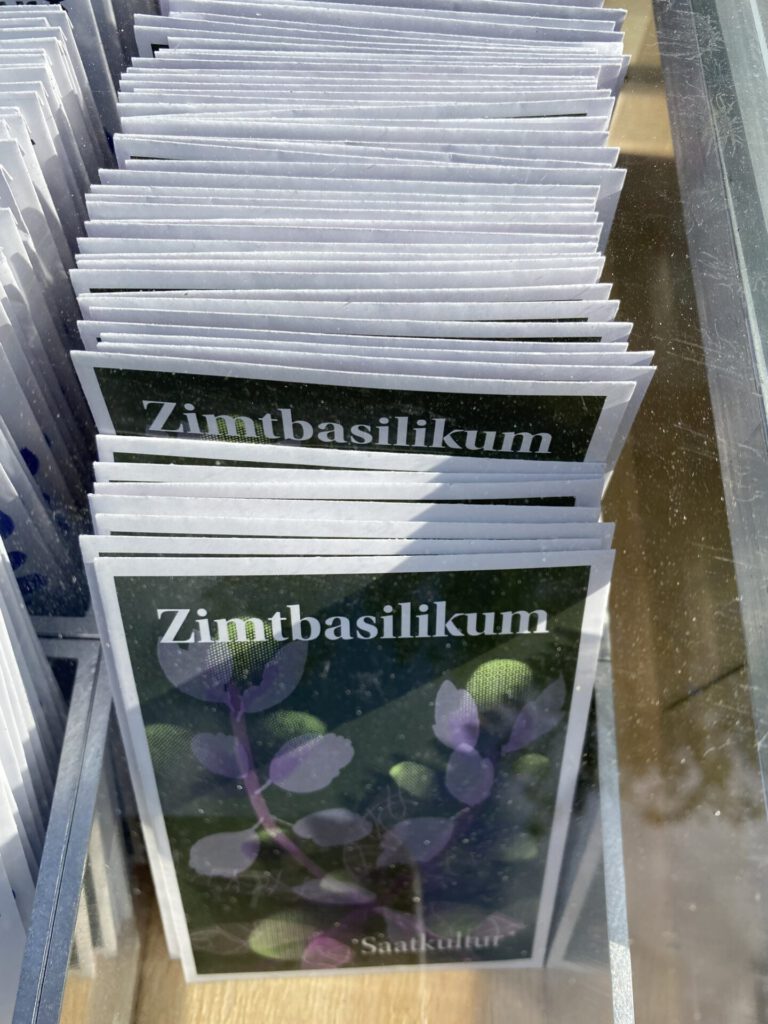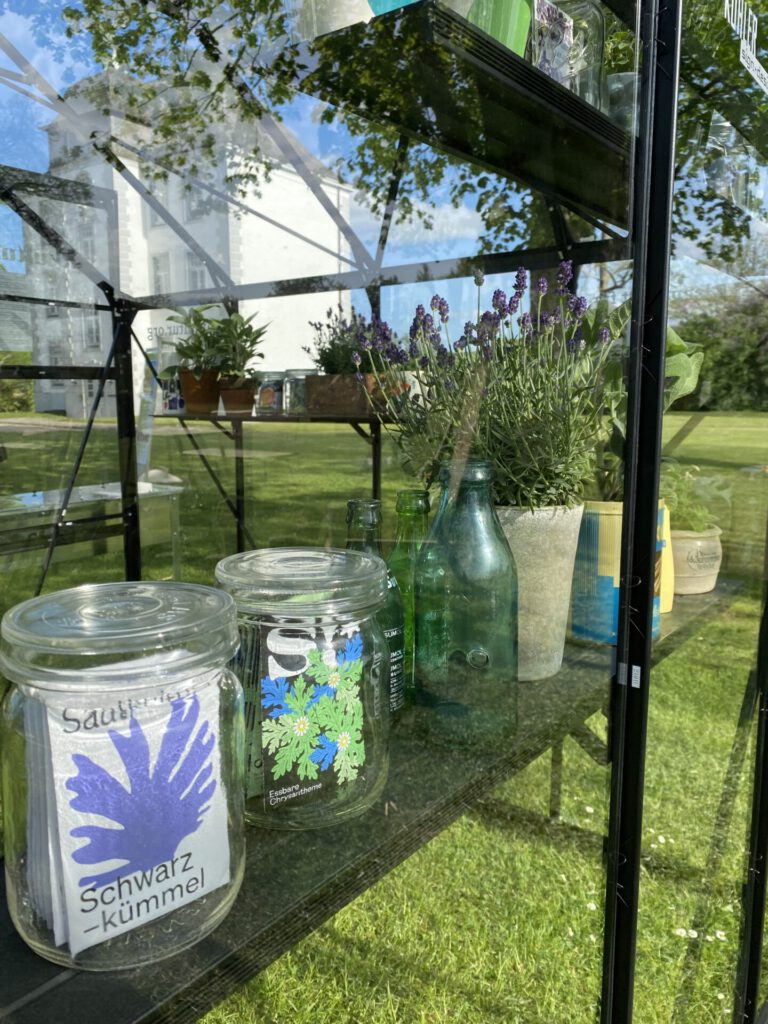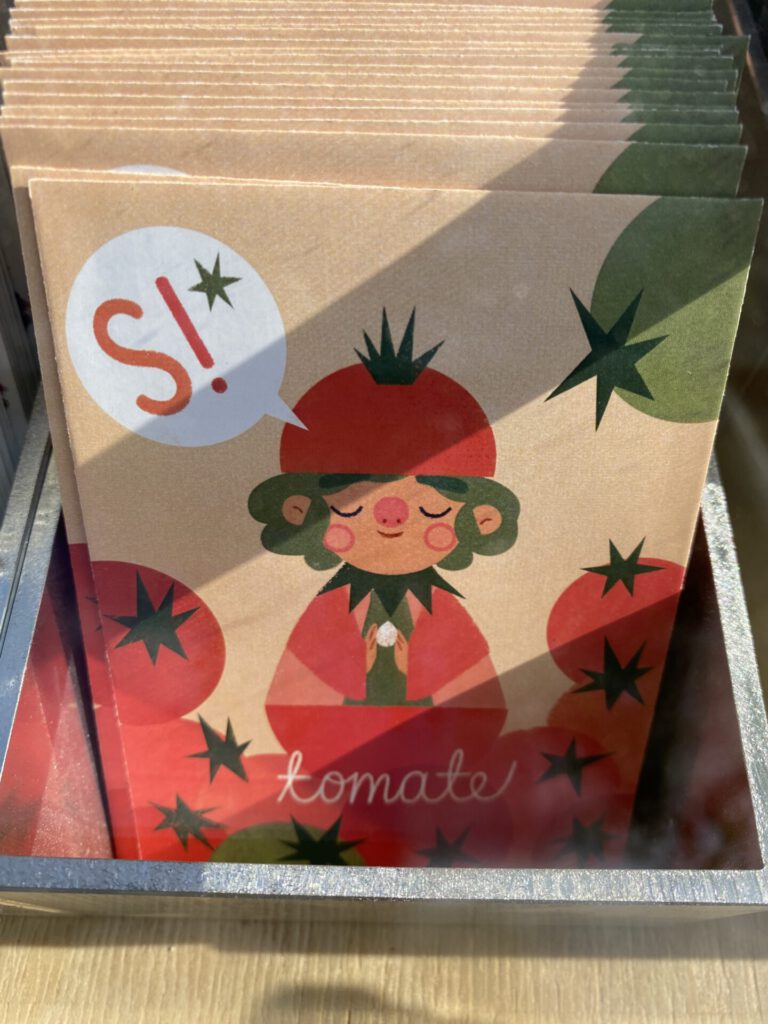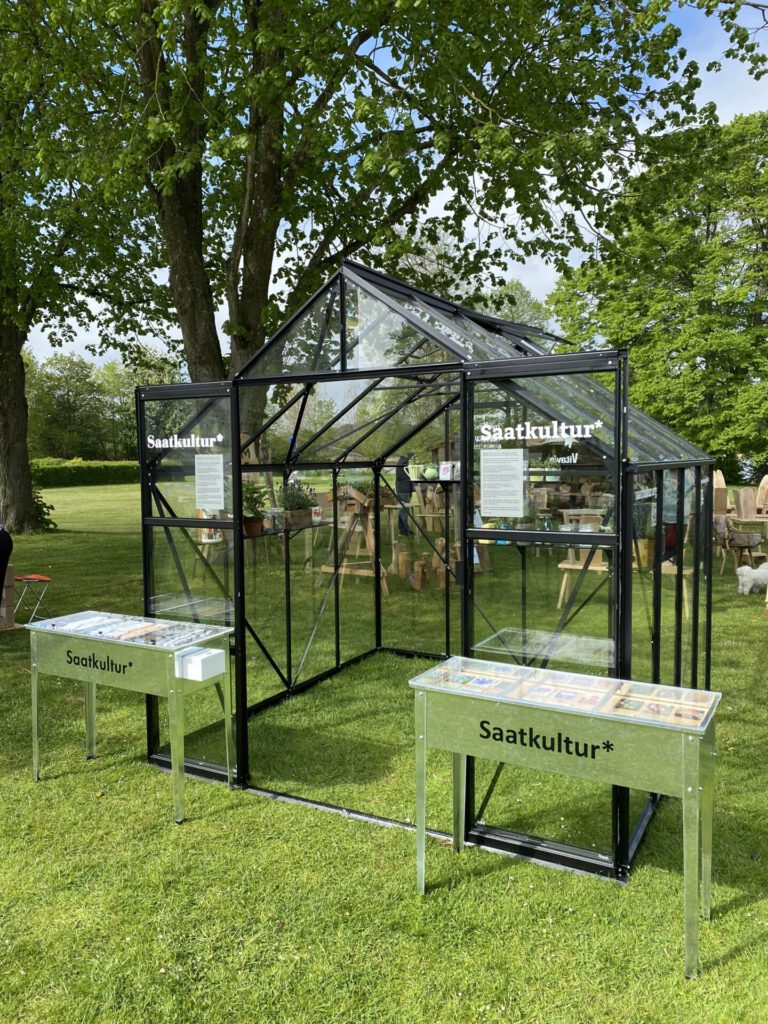 Saatkultur* was presented for the first time on May 15, 2022, on International Museum Day as part of the Gottorf Country Market in the park grounds of the Schleswig-Holstein State Museum at Gottorf Castle.
The Saatkultur* greenhouse, provided by the Vitavia company  (type: Phönix 6700), proved to be a real attraction, and our concept of distributing seeds in return for donations met with great interest among visitors. We are now continuing our donation campaign in a variety of ways.
While we do not currently operate a traditional online store, we are happy to accept orders by e-mail and ship our seed bags for 3 EUR per bag plus shipping.
Contact: info@saatkultur.org
The proceeds from the donation (minus the seed culture* material costs) will go to the organization morethanshelters e. V., which both helps people in crisis areas and works towards the integration of refugees in Germany. The organization will use half of the amount for a project in the Jordanian refugee camp Za'atari, the other half for the initial care of Ukrainian refugees in Berlin.
morethanshelters e. V.
GLS Bank
IBAN: DE35 4306 0967 1139 0999 00
BIC: GENODEM1GLS
Verwendungszweck: Saatkultur