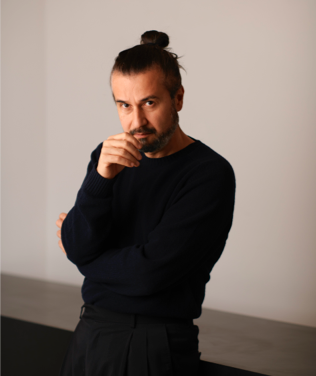 Mario Lombardo

(Argentina/Italy/Germany)
Graphic designer Mario Lombardo was born in Rosario in Argentina in 1972. In 1978, the family fled the Argentinian dictatorship and moved to Germany. His paternal ancestors were originally from Italy and the family was able to take up Italian citizenship a few years later. Mario grew up in Aachen, and initially had difficulty adjusting to his new environment. Even later, he often experienced feelings of displacement. 
After studying graphic design at the Aachen University of Applied Sciences, Mario worked as an art director for the pop culture magazine Spex in Cologne, and later moved to Berlin, where he founded his own studio with a focus on editorial design. He also teaches typography as a lecturer at the Zurich University of the Arts. He has received numerous awards, for example from the Type Directors Club, the Art Directors Club and as a Visual Leader at the Lead Awards.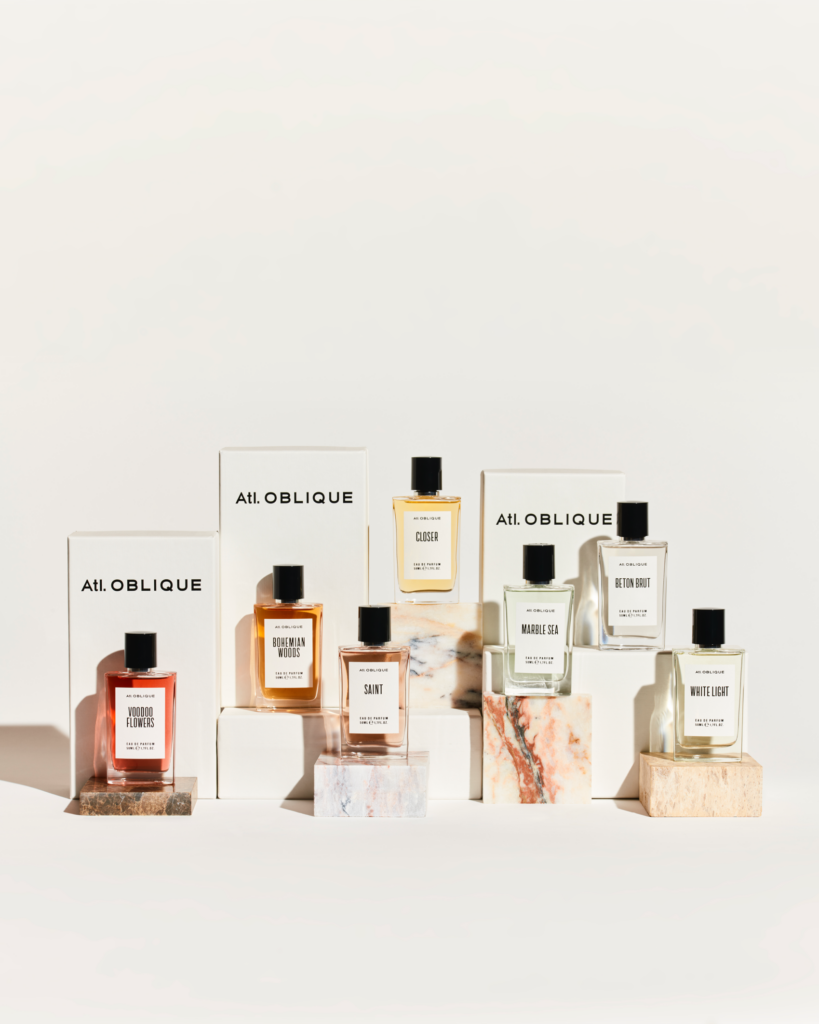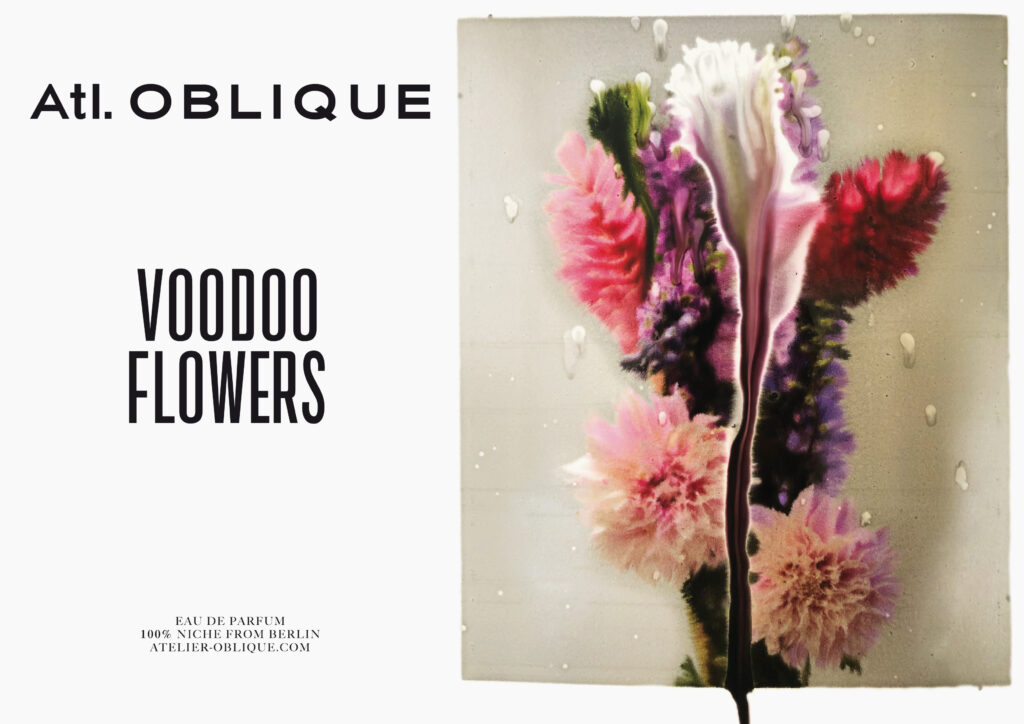 The subject of home continues to accompany him. When he returned to Argentina for the first time, already at the airport, and despite the smell of kerosene, he was immediately surrounded by a familiar smell: the scent of the trees – limes and silk floss trees – from his childhood. It became clear to him that scents can represent home and can trigger complex feelings. Many years later, he built on this experience and, in addition to his work as a designer, founded his own perfume label called Atl. OBLIQUE, for which he also developed the brand design and visual communication.