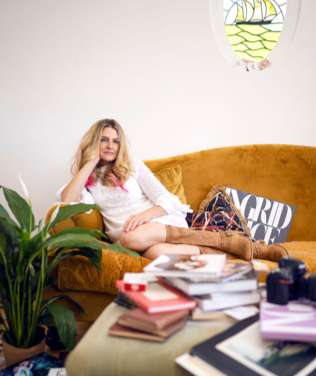 Ingrid Irsigler

(South Africa/Germany)
Photographer Ingrid Irsigler was born in 1975 in Klerksdorp, South Africa. Her father was from Germany, but died when she was five years old. Her South African mother, also called "The Paint Lady," ran a paint company for interior designers in Johannesburg. Thus, Ingrid grew up in an environment where colors were constantly being mixed and painting techniques tried out for decorating a wide variety of spaces, including luxury hotels. When she was 15, her mother fell ill, so she dropped out of school to help out in the paint company, eventually running the business herself. 
After her mother's death, she began working as a graphic designer, web designer and creative director. She had inherited a passion for photography from her father and still treasures his old Polaroid camera. She began to shift her focus and eventually began a successful career as a photographer.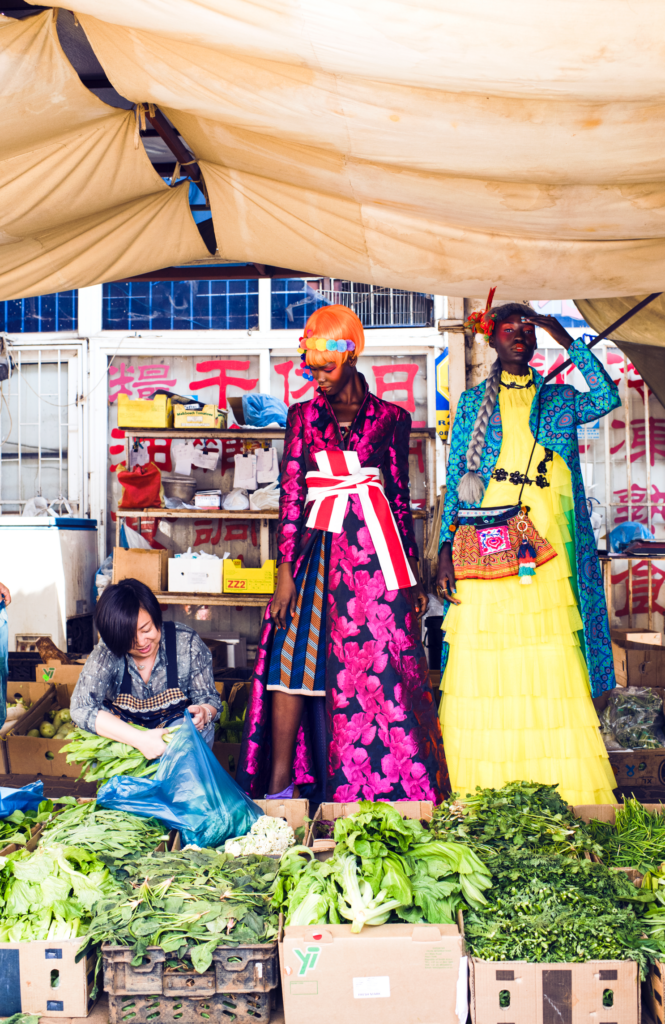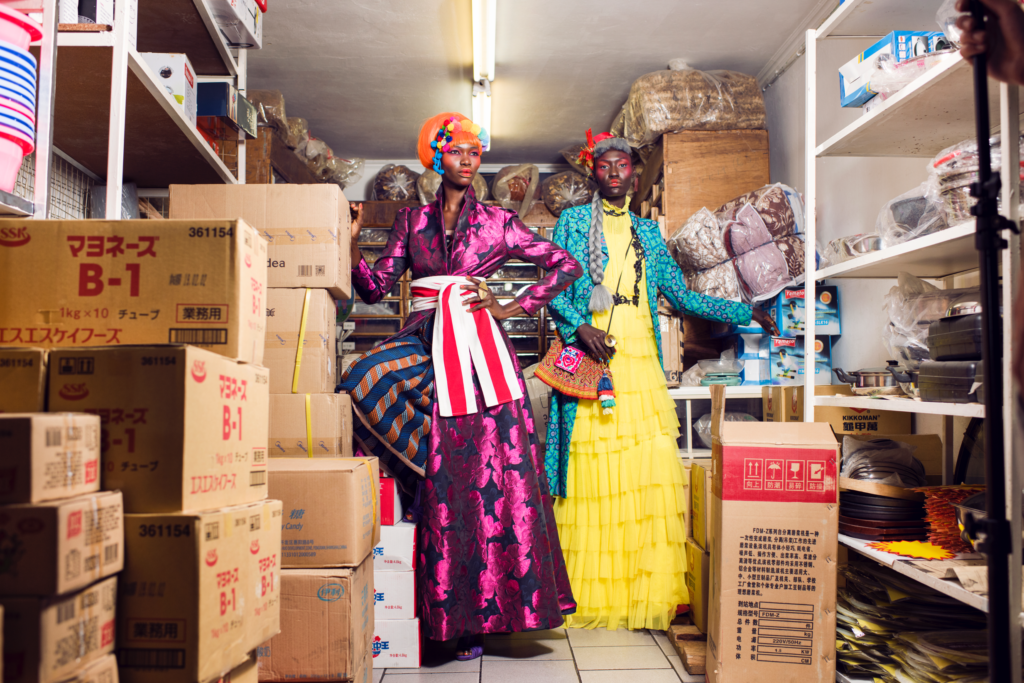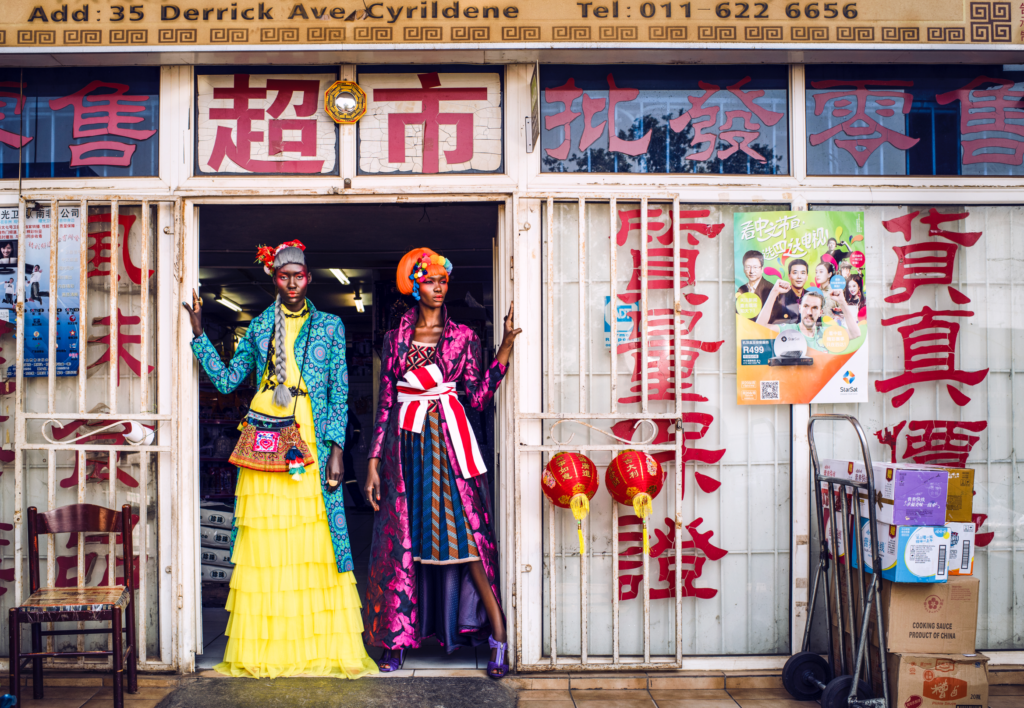 For the African Fashion International (AFI) campaign, she developed a series of images that symbolize the fusion of African and Asian cultures. It is her belief that it is the job of creatives to reveal and highlight the cross-fertilization of different cultures so that people can better imagine future coexistence in a global community.